Dental Veneers in Yorba Linda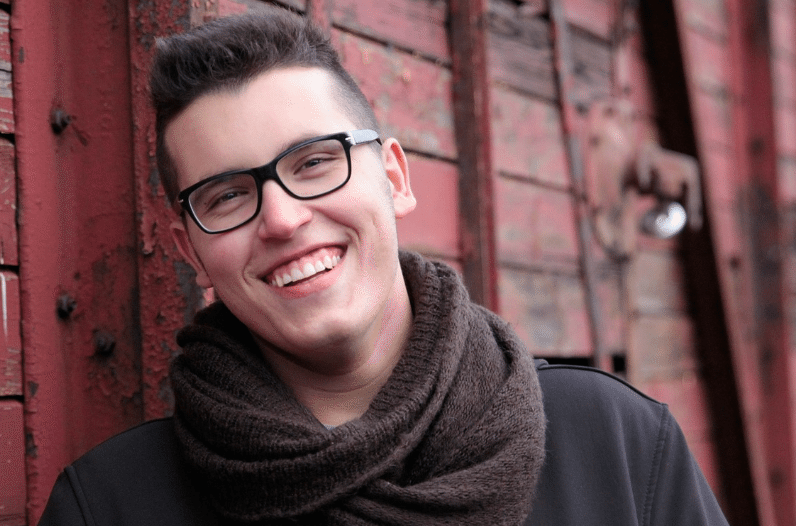 Have you been fretting about what to do about your smile but don't know where to turn? Do you want to improve the way that your teeth look and function but don't yet know what to do in order to achieve that? Many people can benefit from dental veneers, but not everyone knows that much about these oral applications. Read on to find out why dental veneers may be a great choice to follow up on in your not-too-distant future!
5 Reasons to Get Natural Looking Dental Veneers
Veneers are unparalleled in the dental world. They provide a nice medium between very extreme and expensive procedures and doing nothing at all. If you're a bit squeamish about getting medical procedures or cosmetic enhancement done or just hate the dentist, don't worry! Veneers are a great compromise that will get you what you want. Trust us, it's not as scary as you might think!
Here are some great reasons why YOU should check out veneers!
1. They hide stains.
With age comes a bit of staining. It's normal for teeth to slowly change color and even become discolored as a person ages. It's tough to walk around feelings self-conscious of your smile– but you don't have to be insecure any longer! Veneers will hide those stains and restore your smile so you can go about your life feeling good.
2. They create uniformity.
One of the greatest things about veneers is that they create uniformity. Teeth that are brown or black can suddenly match the other teeth for a smile that is much more symmetrical and aesthetically appealing!
3. They look natural and are long lasting!
Let's face it, if you're going to buy something you're going to want to know how it works! Would you seriously buy something for quite a bit of money if someone told you that the product was only going to last one or two years? That's why veneers are such a great choice— they're made to last, so you'll get your full money's worth.
4. Lose the self-consciousness.
Getting veneers will help you feel good about your smile and yourself. Ditch the self-consciousness and get some veneers!
5. Correct misalignment.
Get the straight smile that you've always wanted thanks to these super-thin veneers. They're easy to apply and a simple option to correct any misalignment among your teeth, restoring your smile to the way you've always wanted it to be!
Natural looking veneers in Yorba Linda may be the answer to your dental problems! Now that you know the benefits of getting veneers and how they can improve your smile. The only thing to do is make an appointment at 1-714-695-9992 and find out if you're eligible to get this awesome and easy procedure.