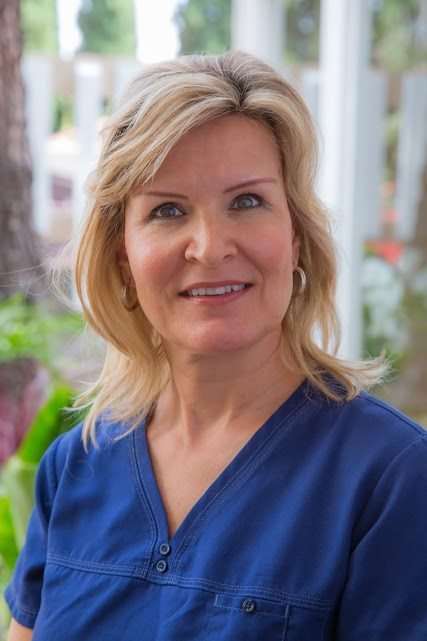 Satu has been a part of our office for over a year. She completed her Psychobiology Degree at UCLA and received her Dental Hygiene Degree at USC. Her 24 years of dental experience allows her to effectively communicate dental hygiene treatments and technique. Her patients describe her as both personable and relatable and we definitely think you will agree. She is such a caring individual and that quality comes across flawlessly with all her patients!
She is an experienced cook and baker; she also enjoys a good book and spending time with her family in her free time.
Satu
Registered Dental Hygienist (RDH)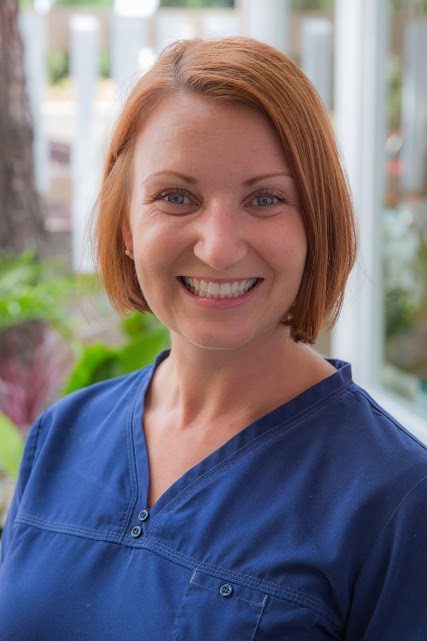 Growing up in Fullerton, Alisa graduated from high school with aspirations to be a dental hygienist….a dream she had after surviving a terrifying experience in a dental chair as a child. She realized her love of science; people and compassion for others could develop into a meaningful career as a dental hygienist and help others overcome their anxiety in the dental office. After high school she became a Registered Dental Assistant and continued at Fullerton College and Cal State Fullerton, in 2005 she graduated from Northern Arizona University with a Bachelor of Science degree in Dental Hygiene and she's been passionate about patient education ever since!
We've had the pleasure of having Alisa here at our office since 2006. She is "Thankful everyday to be part of a wonderful team, working together to preserve and create gorgeous smiles". In her free time she enjoys outings with her husband and two "adorable" daughters, traveling and running.
Alisa
Registered Dental Hygienist (RDH)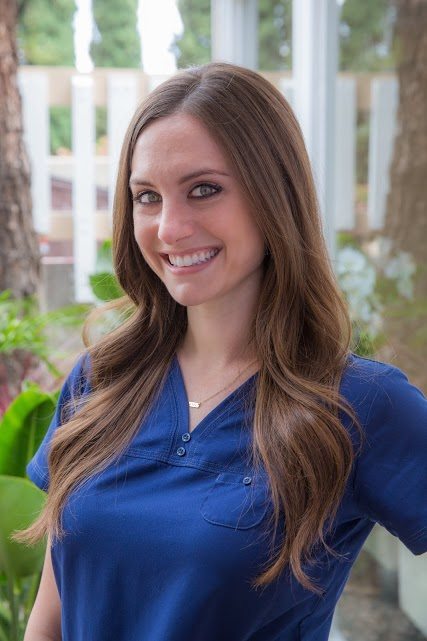 Rhea, a Yorba Linda native, joined our team in January 2015. Her passion for dentistry began at an early age as she spent years in braces and was fascinated by her own smile's transformation. After receiving her Bachelor's of Science in Health Science from Cal State Fullerton, she completed the dental hygiene program at Cypress College. Patients love her gentle technique, and she strives to make your cleanings an enjoyable and comfortable experience.
Rhea has a huge passion for fitness and health, so in her free time you will find her working hard at the gym. After all, oral and systemic health go hand in hand!
Rhea
Registered Dental Hygienist (RDH)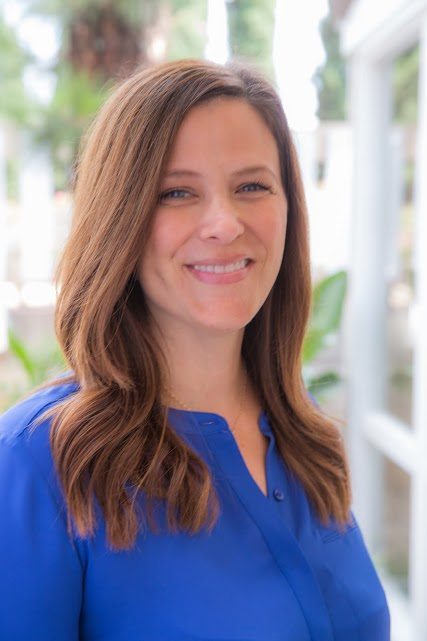 Kari joined our office in June of 2015; however she is not new to dentistry. With over 15 years of dental experience she certainly knows her way around a dental office. She finds it so rewarding to inform patients about the importance of great dental health and wouldn't want to do anything else! She is very knowledgeable in dental office procedures, such as insurance and will be happy to answer any questions or concerns you have. Kari believes that "Every patient should be treated with kindness and compassion, along with the finest quality and leading technology dentistry has to offer".
Kari is an Orange native and still resides in Old Town Orange. In her spare time she enjoys quality time with her family and friends.
Kari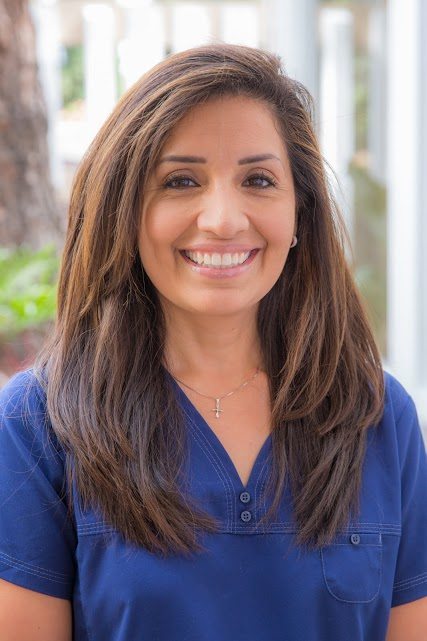 Alma is a graduate of Concorde Career College and comes to us with 25 years of dental experience and knowledge. She is detailed in communicating dental procedures to her patients. Her attention to our patient's needs and genuine passion for what she does along with her empathy for her patients makes her a great addition to our team!
She is a proud mother of two grown children. When she isn't working you can find her at Knott's Berry Farm with her niece Brody braving the roller coasters!
Alma
Registered Dental Assistant (RDA)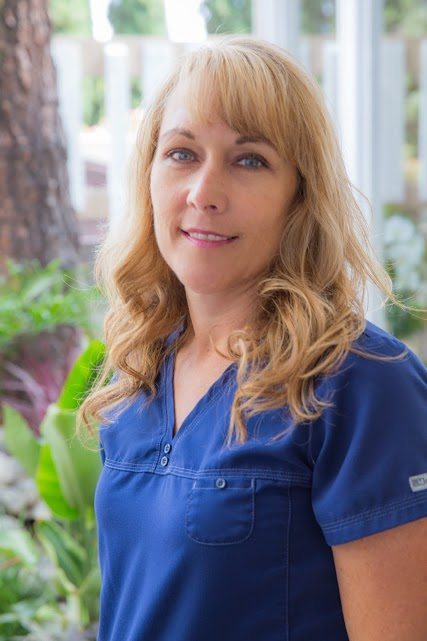 Lisa is a graduate of Bryman College; she has over 25 years of experience. She is passionate about dentistry and her patients! Her goal is to make patients feel comfortable and appreciated. She will be with you through your entire procedure and she will take outstanding care of you, whatever your comfort level with dentistry may be. Her nurturing personality puts the most anxious patient at ease.
Outside of the office Lisa enjoys exercising and spending time with her family and friends.
Lisa
Registered Dental Assistant (RDA)
Are you ready to get started?