Teeth Whitening Yorba Linda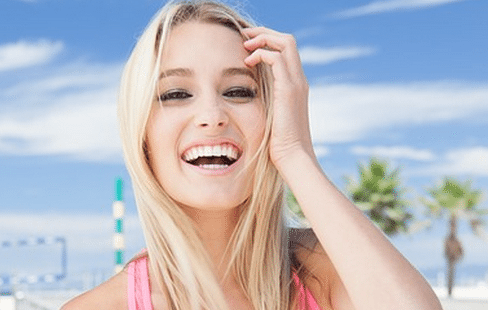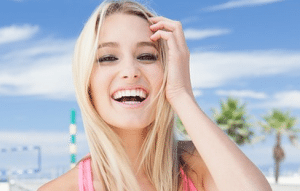 Over time our teeth tend to become discolored or stained. Whether this is from coffee, smoking, or any other foods, a beautiful smile could be closer than you think. We offer a safe, inexpensive solution to brighten up your smile.
One thing that people tend to forget about regarding their appearance is their teeth. Not only is your smile important in first impressions, but your smile represents who you are. Don't let discolored or stained teeth get in the way of showing off your personality anymore! Dr. Cilderman will definitely give you a reason to smile big with our Teeth Whitening Yorba Linda services!
Teeth whitening can do wonders for your confidence and self-esteem. It is also not permanent; a touch-up may be needed every few years, especially if you are a regular coffee, wine or tea drinker. Teeth whitening procedures whiten the natural tooth enamel, so it is important to consider the replacement of old fillings, crowns, etc. When we replace previous dental restorations, it will be done after the bleaching profess, and we will match the color of the newly bleached teeth!
Our dental office in Yorba Linda specializes in advanced teeth whitening services. You'll be amazed by the quality results, as well as the quick procedure! Stop by our dental office in Yorba Linda to get started, or contact us at 1-714-695-9992.